Strengthening the Bonds of Friendship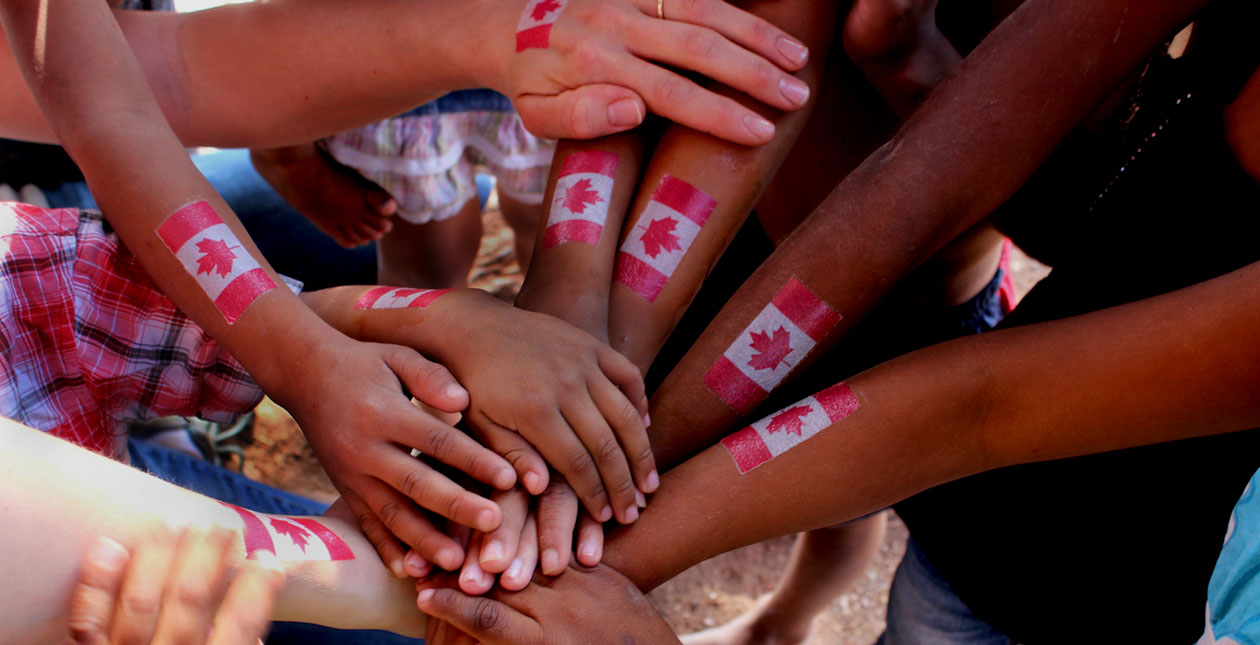 Strengthening The Bonds
Of Friendship Between

Canada and Honduras
Twenty-two years of serving alongside our Honduran friends has forged a genuine love and friendship
For the past 22 years, The Carpenteros and Friends have been genuinely blessed through the deep friendships they have built in dozens of communities throughout Honduras.  The hospitality, generosity and determination shown by our Honduran brothers and sisters has made a lasting impression upon each and every member of the Carpenteros family.
Mission teams work side-by-side with Honduran homeowners, community leaders and local volunteers.  Honduran translators bridge the language gap, while Honduran concrete masons and skilled tradespeople ensure that home improvement projects are completed with safety and quality, and will bring pride and joy to the homeowners.
The special bond between Carpenteros in Canada and our friends in Honduras is not at all limited to those times when teams are in Honduras.  In fact, the most important work happens back in Canada through fundraising events like the Building Hope for Honduras dinner/auction, the Mid-Winter dinner, and the One Day Challenge.  Funds raised by The Carpenteros and Friends support small yet extremely important improvement to houses, such as repairs to walls, a new roof, or a concrete floor.  A pila provides a family with a basin in which they can store water, or a latrine provides dignity and sanitation for protecting the local water supply.
The Scholarship Project enables teenagers from three communities to continue to receive a high school education.  Through our Honduran partners, community leaders receive training and guidance so they can develop an action plan for addressing the needs in their community.  And the Rio Olancho Direct Trade Coffee Project provides ambitious coffee growers with the opportunity to produce high quality coffee for export to Canada, and to earn a premium price for their efforts.