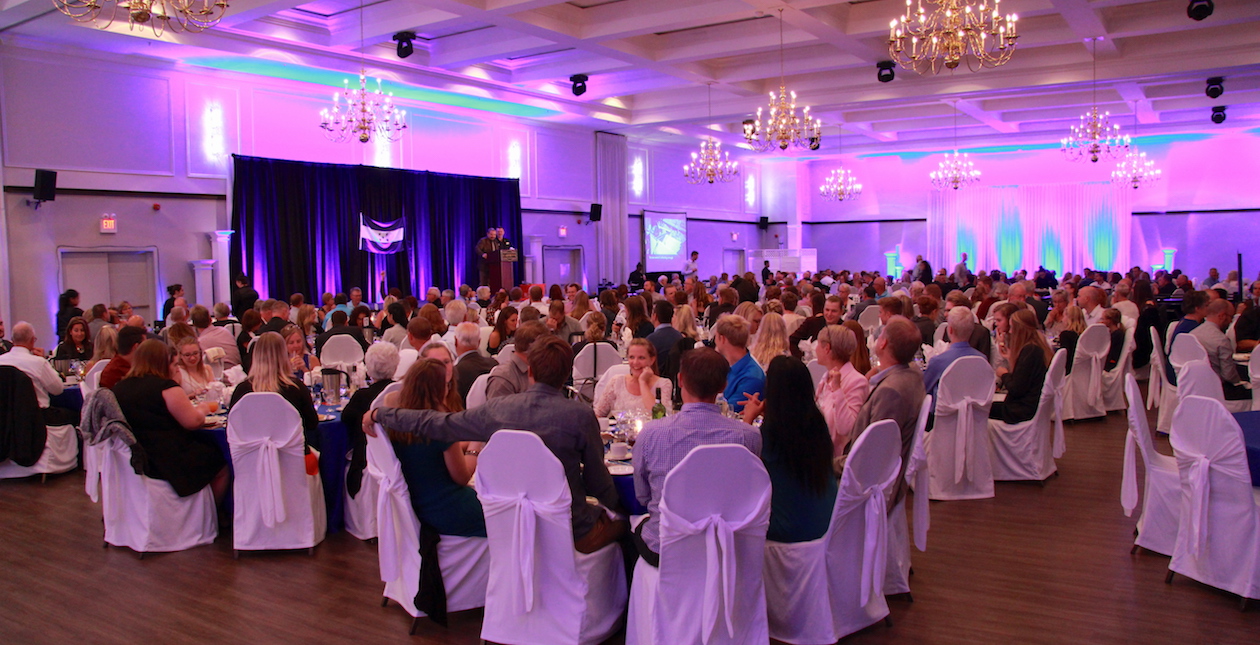 Building Hope for Honduras Dinner
We hope you will join us
The Building Hope for Honduras Dinner and Auction takes place each year, typically on the last Thursday of September or the first Thursday of October.   All proceeds support community development in some of the poorest communities in Honduras.
In addition to enjoying a delicious full-course meal, guests will also hear first-hand about the various projects underway in Honduras, and the progress that has been accomplished over the past year.
Depending on COVID-19 restrictions, the 2020 Building Hope for Honduras dinner is tentatively scheduled to take place:
Thursday, October 1, 2020 (subject to change)
Special Guest: To be announced
Location: Carmen's Banquet Centre, 1520 Stonechurch Rd. E., Hamilton, ON
Reception and Appetizers - 5:30-6:30 p.m.
Dinner and Program - 6:30 p.m.
Silent Action - closes at 8:00 p.m.
Live Auction - 8:30 p.m.
For additional information, to obtain tickets ($85 each or $850/table of 10), or to discuss corporate sponsorship, please call Ken at 905-630-6977 or send email to: info@carpenteros.ca