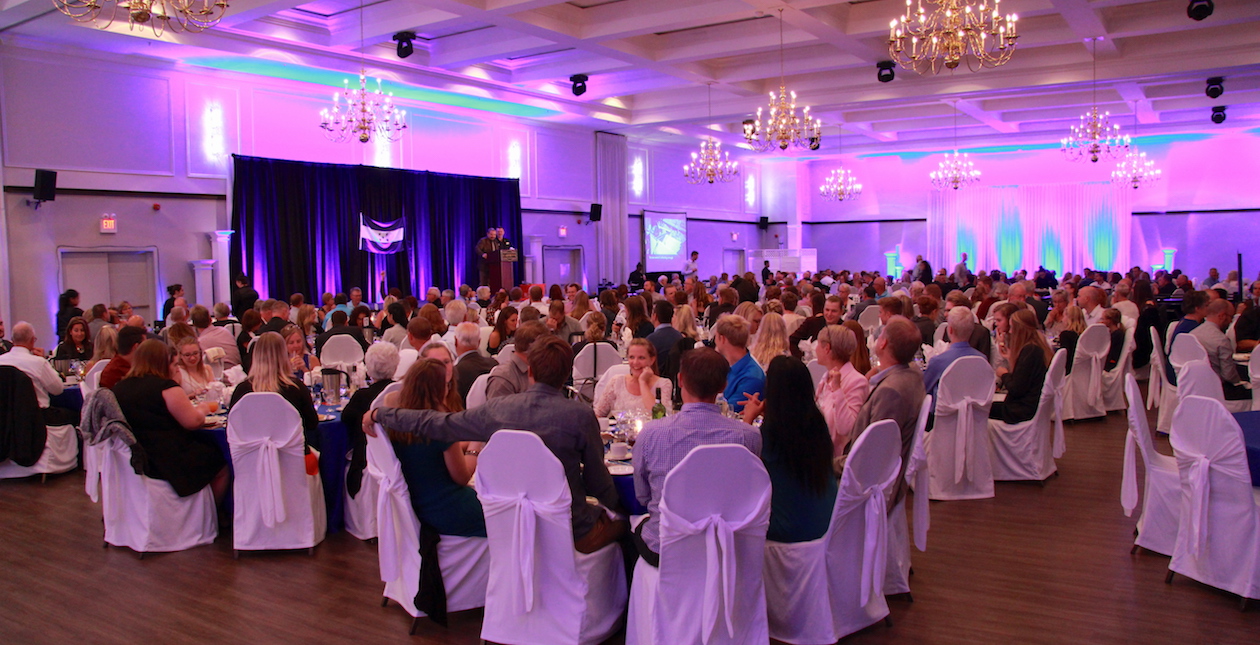 Building Hope for Honduras Dinner
The Carpenteros and Friends are pleased to announce the return of the BUILDING HOPE FOR HONDURAS dinner and auction on THURSDAY. OCTOBER 20, 2022.
The event will be held at Carmen's Banquet Centre, 1520 Stonechurch Rd. E., Hamilton, with social hour and appetizers at 5:30, followed by the start of the evening's program at 6:30 and dinner at 7:00.
This year's special guests from Honduras are Ramiro and Waleska Carbajal from our partner Harvest Honduras.  Ramiro will share news about the 2020 One Day Challenge projects in Callejas, and the work that will take place this year in Linaca. For more information, please see the One Day Challenge page.
Tickets are $85/person and eligible for a $50 tax receipt.  Tables can be configured to accommodate 6-10 guests.
To reserve your tickets, please send email to: info@carpenteros.ca
THANK YOU
We are deeply grateful to all the donors, sponsors and supporters of the online auction that for the past two years was held in place of the dinner event.  Thanks to your support, a number of projects were supported in Honduras, and many families were provided with food and supplies during the pandemic.
Sponsors and auction item donors are again essential for this year's event, and if you or your business would like to support the work of The Carpenteros and Friends, please call Ken at 905-630-6977 or send email to: info@carpenteros.ca